VALIDATION

Wind Tunnel Tests

Turbo Wing® technology was wind tunnel tested at the LTV facitlity in Texas, and at the US Navy David Taylor Wind Tunnel Facility (DTNRDC) These wind tunnel tests demonstrated that the Turbo Wing® produced lift and lift-to-drag ratios considerably higher than for comparable conventional wings.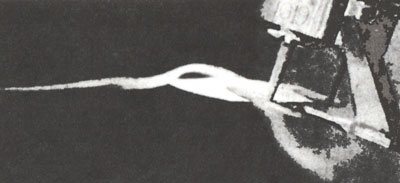 Water Tunnel Tests
Water tunnel tests of a 1:11 scale model watercdraft equpped with a Turbo Wing® took place in June 1981.

See Watercraft Concept
Tests showed that in simulated sea conditions with a wave height of 2.2 feet to 4.6 feet, water drag was reduced by 30% when using Turbo Wing® technology, which resulted in not only higher speeds, but also in a 20% reduction in vertical accelerations together with a significant reduction in pitching movements.
Tests showed that in rough water, the lift-to-drag ratio of 10.4 dropped only marginally to 9.5. This proved that in calm, as well as rough water, high lift-to-drag ratios would result in increasing ragnes and excellent transport efficiencies.

Model Aircraft Tests
From free flight tests of models equipped with Turbo Wing®, it was demonstrated that the forward aerodynamc thrust of the wing + rotor combination was of sufficient magnitude to sustain level flight on rotors alone. This was later validated in flights of a Turbo Wing® equipped Cessna 207.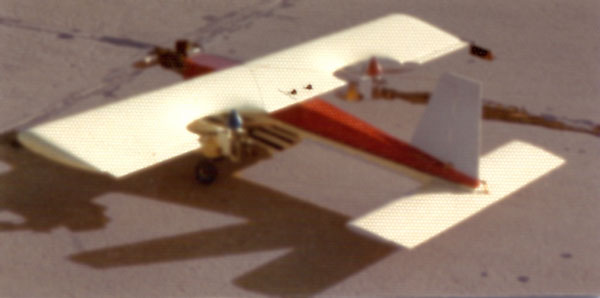 Full Scale Cessna 207 Flight Tests
In 1985, the wings of a full-scale Cessna 207 aircraft were retrofit with Turbo Wing® technology.


The plane was flown more than 100 times with significant results. Testing showed that the technology produced:
Level flight capability on rotors alone


Wing stalling non-existent


Lift per-shaft horsepower applied to rotors approximately 120 pounds per shaft horsepower at speeds as low as 30 to 35 mph


Excellent stability and control at all speeds, including high "Angles Of Attack" flight.
| | | |
| --- | --- | --- |
| Parameters | Standard | Retrofit |
| Take-off weight | 3'570 lbs | 3'570 lbs |
| Shaft horsepower per rotor | -- | 15 |
| Take-off speed (see chart below) | 75 mph | 35 mph |
| Rate of climb in feet per minute | 810 | 1'600 |
| Take-off distance in feet (over 50' obstacle) | 1'900 | 400 |
| Landing speed | 80 mph | 35 mph |
| Landing distance in feet (over 50' obstacle) | 1'500 | 300 |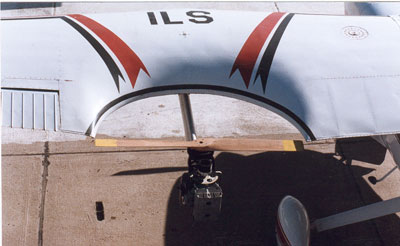 Cessna 207 Ground Tests
Take-Off Distance Versus Take-Off Time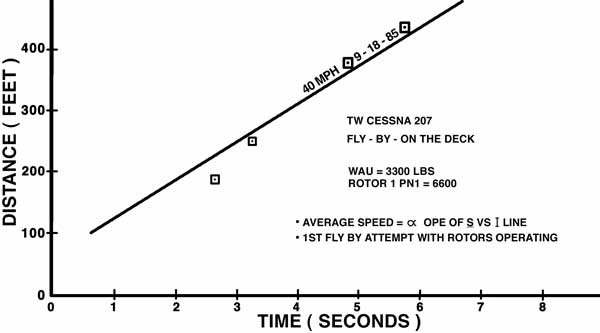 Full Scale Watercraft Tests

The retrofit "addition" of a Turbo Wing® to a Campbell 20 Superwhaler watercraft is illustrated in the following sketch.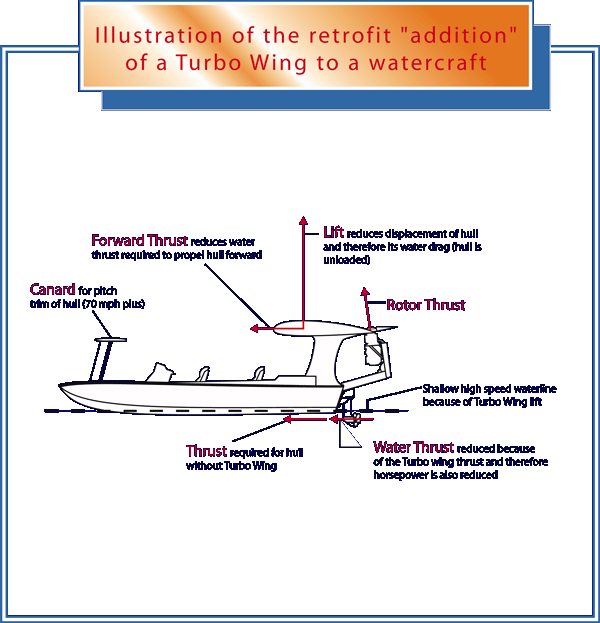 A series of water tests were conducted to evaluate the contribution of the Turbo Wing® retrofit for improving craft performance, i.e. increasing the speed of the craft and reducing fuel consumption. The results of these tests are presented in the chart below.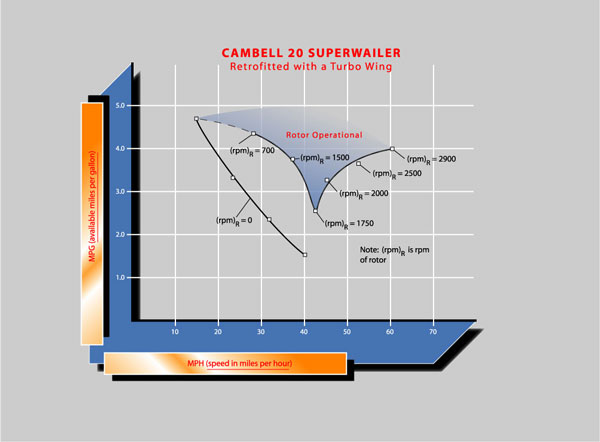 The significant contribution of the Turbo Wing to the speed and fuel economy (mpg) of the craft is evident from the data presented. For example, the maximum speed of the craft was increased by 50% (40 mpg to 60 mpg) and miles per gallon at 60 mph was more than double the miles per gallon of the basic craft at its maximum speed of 40 mpg.